I know, I know…  I shouldn't be saying something like that.  And for the record, I am not one who goes about seducing another woman's man, but when a husband calls me for phone sex, it's either because he isn't getting what he needs at home… or his wife is fully ok with that.
Does the second option sound incredible?  Maybe, but whilst not the norm, I have amongst my regular callers quite a number of men who use my phone service with the full knowledge of their wife, and some even call as a couple in search of sexual titillation.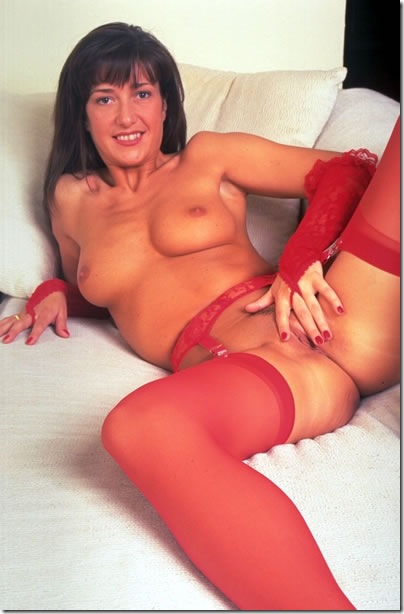 Whether a caller belongs to the first or the second category, the issue that concerns me in this post is that these men are really good lovers, for a number of reasons, no least because they have tried to make themselves available to their spouse by sharing and learning from them and when that has not been sufficient, have resorted to calling me, bringing into the mix all their experience and expertise.
Married men can be a whole range of different things, but then so can married women!  Sinful or kinky, to have sex with a married man always get "my juices" flowing so to speak.
Are these men cheating when they call me for phone sex?  I don't think so, they simply need to have their desires met in ways that their wives cannot accommodate fully.
So if you are looking for a discreet affair, let me be your phone Mistress.