This sexy momma has the hots for younger men.  You know, the ones with the young tight bodies and the younger cocks that don't go all limp after a first orgasm.  Guys just turned 18 and I'll go as far as 22 years old which is the perfect age if you want to mould them into great lovers.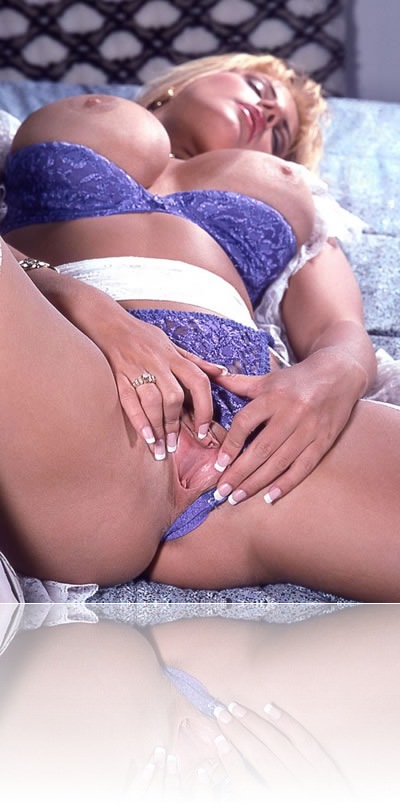 I have had plenty of times to watch my kids friends grow up, turning into strapping young men and have spent many a nights masturbating at home, thinking about the moment when some of them would turn 18 and I would be able to put my hand (and just about everything else about me..) on them.
Before taking on a job as a phone sex "facilitator" I knew what a MILF was, having heard one of my son's friend telling another that he had found me "fucking hot".  Young men have a way with words…
Rather than make me angry, or ashamed, I actually loved hearing that I was sexy enough to turn a young man on, and it is about that time that my imagination took a turn for the wild and I began to have really dirty fantasies about a few things that involved me and some of those boys.
First time I got to have my way with was when one of them came back home to visit during college break.  He was just a couple of months older than 18 and looked devastating gorgeous sitting across on the sofa.
I couldn't get my hands of him, and my mouth soon followed as my lips wrapped themselves around his rather larger cock.  I had dreamed about that moment for so long that I actually came before he ever did.  It wasn't so long before his cock started to pump its cum right inside my mouth.
The boy's cock didn't even become flaccid after he had come.  He just stayed hard.  Soon I was riding him.